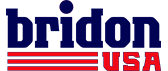 JOINT RELEASE TO CUSTOMERS AND SUPPLIERS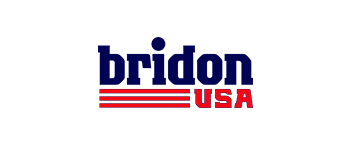 We are pleased to announce that as of September 12, 2018, the Tama Group will acquire the Agricultural Business Unit of GLPT, including some of the leading brands widely respected throughout North America for excellence in twine, netwrap and complementary products.
Both sides have entered the acquisition agreement with the clear vision that the new owners are well positioned to bring their knowledge and experience to bear in further developing and growing the reach of the Bridon brands and the range of quality products under the umbrella of BRIDON USA.
The new owners' aim is to enhance and consolidate the twine production at the plant in Jerome ID, with a strong emphasis on reinforcing the position of Bridon's products – recognized for years as the leading premium brand in the marketplace.
Existing sales programs will be maintained and renewed in partnership with our leading customers. The sales team with whom you are familiar, led by Bob Kacher and Jim Sparks, will continue to work with customers and ensure a smooth transition, aiming to meet the highest bar for service.
We are excited about the opportunities in front of us, and look forward to the infusion of professional, technological, and business expertise that the new organization will enjoy.
For further information, please contact: Bob Kacher – mobile: 620.491.3018, email: Bob.Kacher@glpolymers.com.
GREAT LAKES POLYMER TECHNOLOGIES
TAMA GROUP
John Marton, President
Aviv Linn, Commercial Director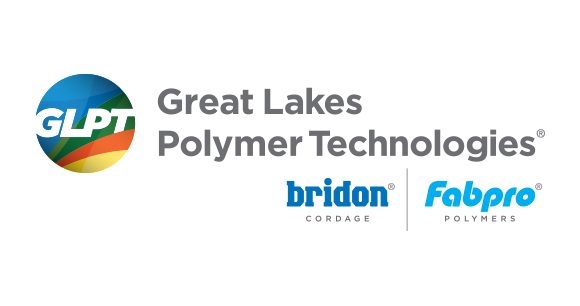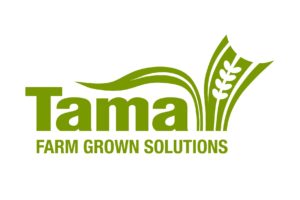 ---